Your Guests.
Your Recommendations.
Your Trusted Recommendations
Guide your guests with your recommendations for the best local experiences during their stay. Put an end to their frustrating, time-consuming searches on websites and apps with untrustworthy ratings.
Hello Freedom, Goodbye Paper
Engage your guests personally or virtually to help direct them to the best local experiences. Say goodbye to printed lists, brochures, compendiums and maps.
Anytime, Anywhere, Any Device
Your guests get 24/7 access to your recommendations from their mobile phone, tablet, or PC. Maps provide directions from your property or their current location.
Take their word for it...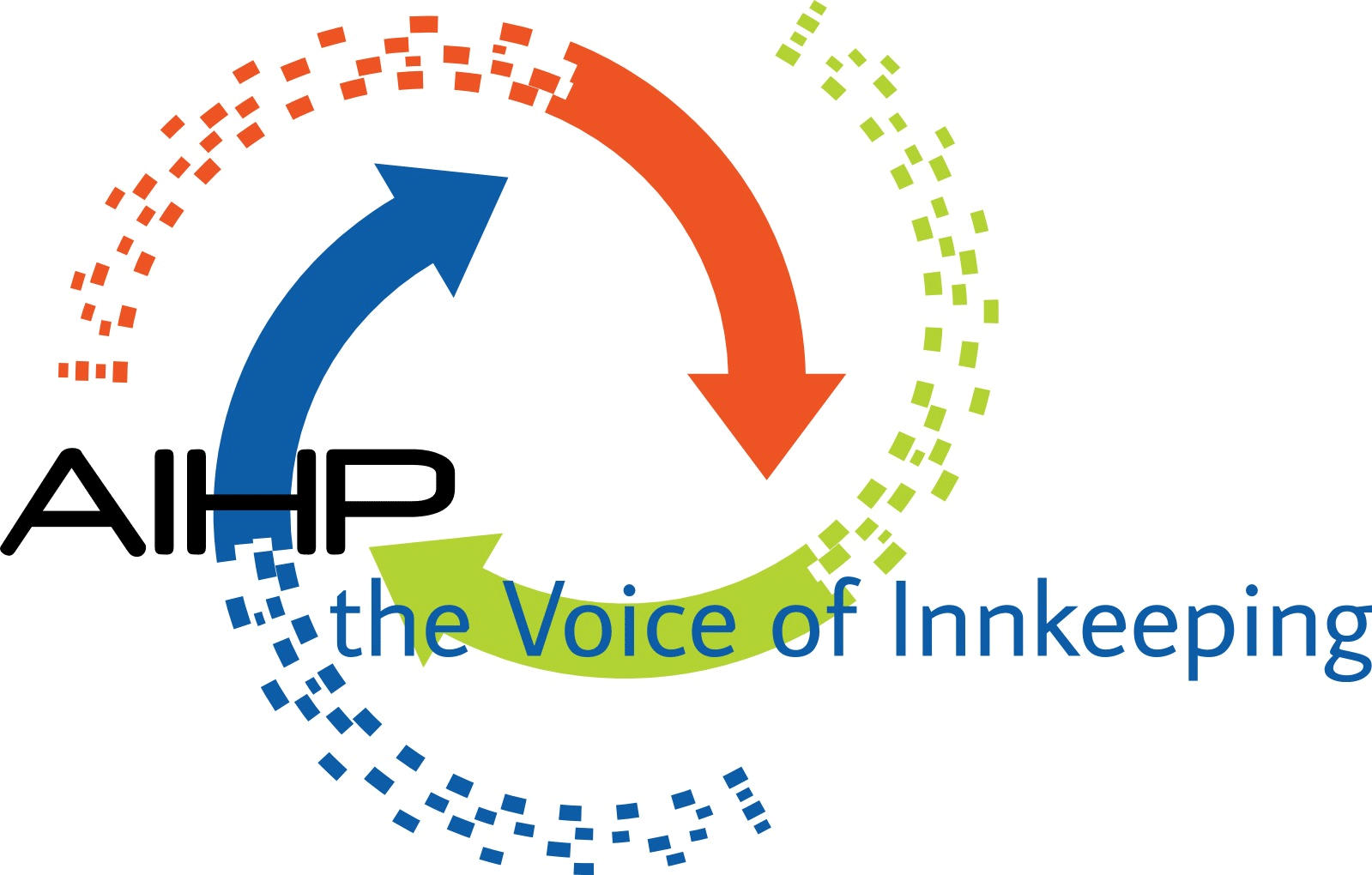 Simple Pricing, No Long-Term Commitment
Special Discount for all AIHP Members!
If you are a AIHP Member and your property has 5 rooms or less, you get full use of the Frictionless Guest App at a cost of $17 per month (discounted from $19 per month.) If you have more than 5 rooms, you pay the base amount of $17 + $1 per room per month, for the number of rooms over 5.
Pay monthly and cancel at any time. Discounts are available if you choose to pay in advance.
Want to learn more about the Frictionless Guest App or request a demo?
Please complete our contact form and we will reach out to you!
Or call us at