Ideas and Insights for the Innkeeper
Subscribe and stay current about the Frictionless Guest App!
Many large hotel brands have been embracing the concept of training their staff to have a more personalized touch with guests through increased knowledge of their locale, as noted in this New York Times article. An integral part of this trend is the recognition that a hospitality provider and its workers can become an important part of the "local tourism landscape."
While this strategy seems worthwhile – creating a more personalized experience by connecting guests with local offerings – it may prove to be a bit more challenging for larger hotel brands than independent innkeepers. For aside from the need to train and shift the cultural mindset, which is no easy task for a larger organization, a bigger problem is likely to arise with having staff learn and maintain their knowledge of the truly best local offerings.
For most independent hotels, Inns and Bed and Breakfasts, the challenge is much less one of knowledge – they are typically very aware of the local restaurants, events and other attractions that will delight their guests because they live in the community – than the ability to provide guests with the means to easily connect them to these local places. They often offer disparate online destinations where they make recommendations, such as their website and social media outlets like Facebook. Or they provide brochures, maps, and other printed materials once the guest has arrived for their stay.
Unfortunately, this approach will increasingly remove independent innkeepers from being a go-to source of knowledge when their guests want to find trusted local experiences during their stay. That's because guests are shifting more and more toward the use of web and mobile sources of information for everything – especially when planning their travel or in the midst of it – yet smaller providers lack the resources to create a single mobile/web solution they can provide to their guests that makes it easy for them to find local experiences in their moment of need, regardless of time or place.
In the meantime, while larger brands may not have the inside knowledge of the local landscape, they have the resources to build mobile/web solutions that can connect guests to experiences. So, the inability of independent innkeepers to give their guests a useful mobile/web solution that communicates their recommendations heavily threatens one of the valuable services they have traditionally provided and used to build guest trust, community cohesion, and to differentiate their offering.
The Frictionless Guest App is a solution to this challenge. It's a way for independent innkeepers to provide their guests with a mobile/web app that only shows the local places recommended by the innkeeper. It enables them to differentiate their offering by making their guests' stay more memorable and also play a larger role in the local tourism landscape. The result is to build long-term loyalty with guests as well as with local businesses in the community.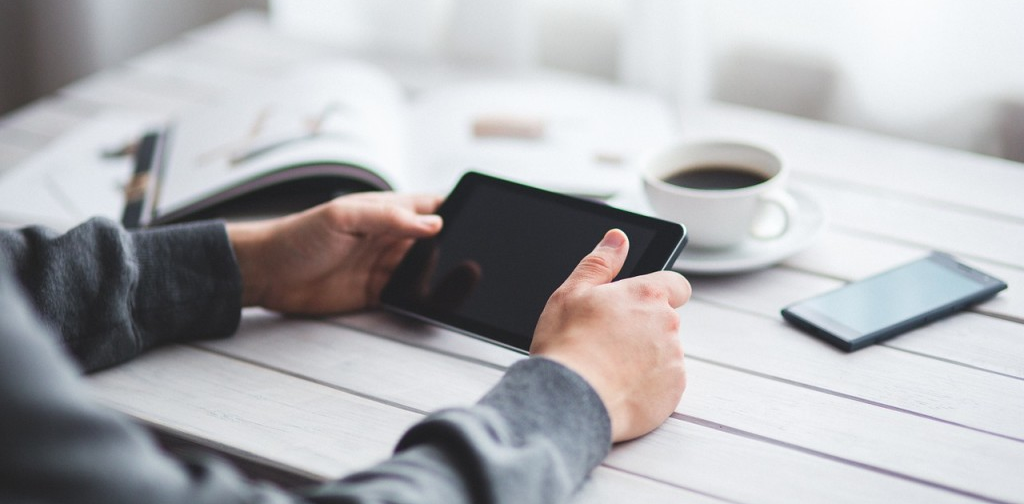 For any innkeeper or bed and breakfast owner, your network of local places to eat, play, shop, etc. can provide immense value, which is passed on to your guests and your local community. But that value can also be realized by you in an indirect, less obvious way.
Most travelers come to stay at your inn, B&B or hotel to gain experiences they typically would not have in their hometowns. This includes taking advantage of area attractions, restaurants, cultural events, and the overall natural surroundings.
By having a direct connection with other local businesses, it's possible to build a network within your community that provides a wide range of great eating and entertainment options you can recommend to your guests. And, once the word spreads throughout your network, you are likely to see more guests coming through your door, as those within your network reciprocates.
This can be achieved by creating relationships with local businesses, historic sites, universities, festival organizers, non-profit groups, summer camps, and even property owners associations. Once you've done so, the Frictionless Guest App makes it easy to recommend the best places to your guests which you trust to make their stay more memorable.
What will ultimately happen is that happy guests will refer your property to their friends and families, and local businesses will also help funnel new guests your way. It's a win for everyone, especially since you are pointing travelers to the best local places in your area. In the end, the rising tide lifts all boats, which will help your property and your local community prosper in the long term.